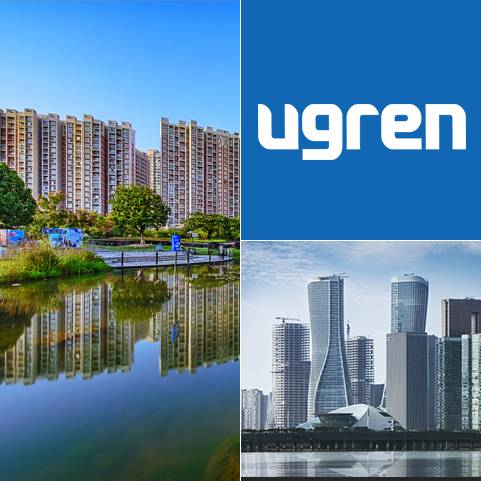 About microgrid, injecting energy into innovation
Dongguan Ugren Automation Co., Ltd, was established in 2012, is a high-tech company specialized in R&D, manufacturing, marketing and maintaining high precision LTCC/HTCC production line , high precision thick film hybrid integrated circuit printing equipment, and the solar metallization printing equipment.
Since the inception of our company, we have made a revolutionary breakthrough in the industry base on the advantages of our R & D team, which acquire top professional and technical personnel from domestic and abroad. We are also relying on rich experience in precision manufacturing and mature supply chain management.
We commit to provide innovative manufacturing processes, line solutions and best technical service support to our global customers!